Five Main Areas for Insurers to Prioritize in their Agendas
Insurance Focus 2023
Where Should a CxO Start?
In our 2023 Insurance Vision, we expose a selection of 5 main challenges that Insurance executives must consider not only to thrive in this uncertain context in which the industry finds itself today, but also to lead the era of connected enterprises with a data-driven and service-oriented approach.
Our Insurance Focus aims at simplifying or, at least, sharpening the roadmap for companies in the industry, shedding light on those five specific areas where they should start from among the set of actions already established.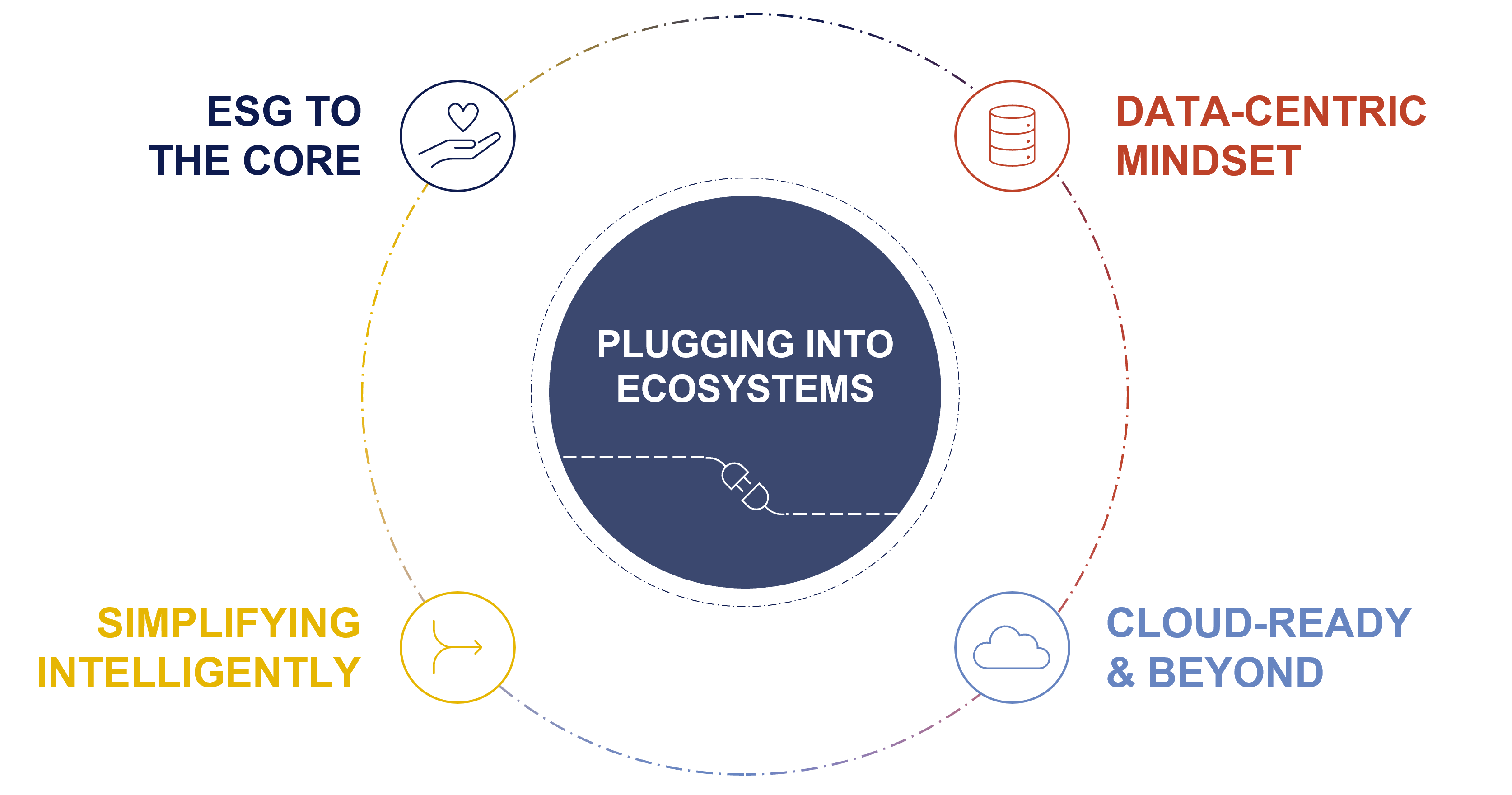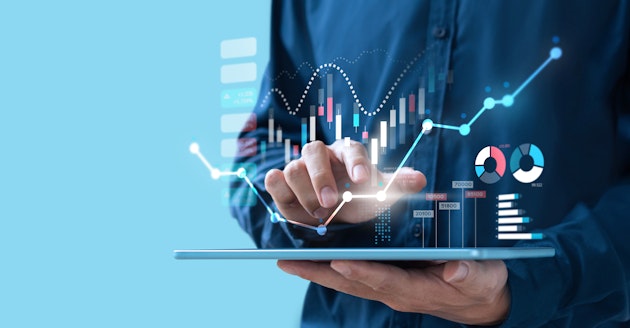 The InsurTech industry is currently undergoing a significant transformation, evolving from its early existence stage to the survival stage.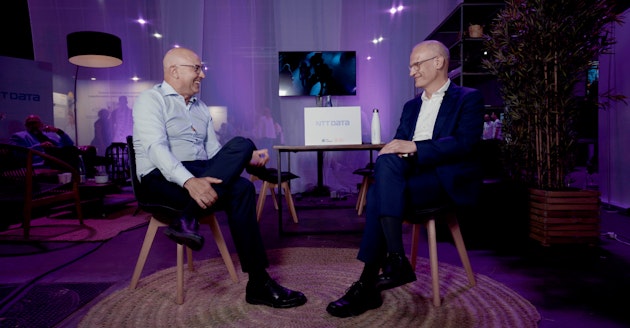 Guido Proietti, Insurance Director at NTT DATA, and Giacomo Lovati, Chief Beyond Insurance Officer at Unipol, talk about Beyond Insurance Ecosystems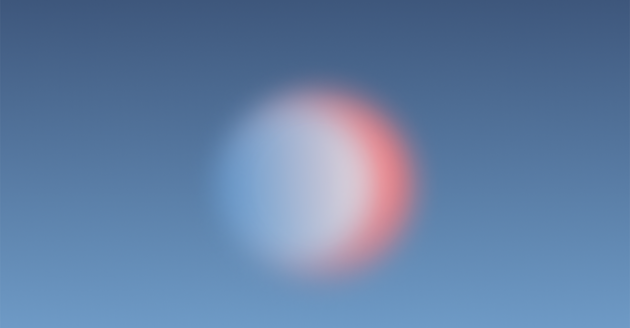 Download our Insurance 2023 Vision White Paper for insurance industry insights and strategies to stay ahead