Insurtech Global Outlook 2023 Report | Smart Distribution
Insurtech Bolttech connects insurers, partners, and customers on its insurance exchange platform, offering over 6,000 products across 30 countries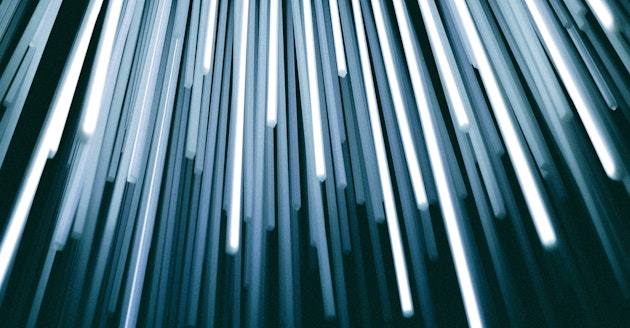 The company Betterfly emphasizes prevention and well-being first, followed by life insurance
NTT DATA Insurance Developed a Cloud Solutions Claim Module for a Leading Reinsurance Company
Dr. Matthias Maneth-Desrochers (R+V Re) and Christian Heymann (NTT DATA EMEAL) discuss the challenges of Reinsurance
NTT DATA is the trusted advisor and partner for reinsurance companies
The New Health Journey: Value-based Healtchare, Prevention and Chronic Disease Management.

Experts from the insurance industry provide insights into what a networked future means for insurance portfolios.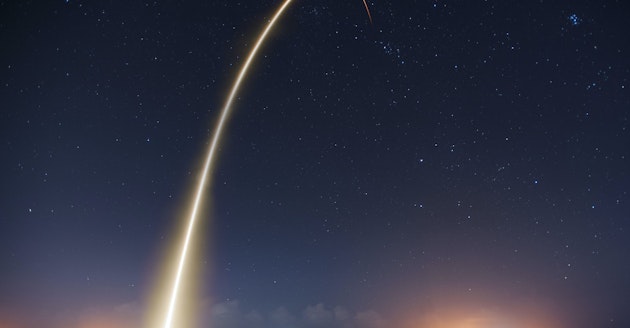 Insurers are focusing on process redesign, implementation of lower-cost sales and servicing channels, and legacy systems repair or replacement.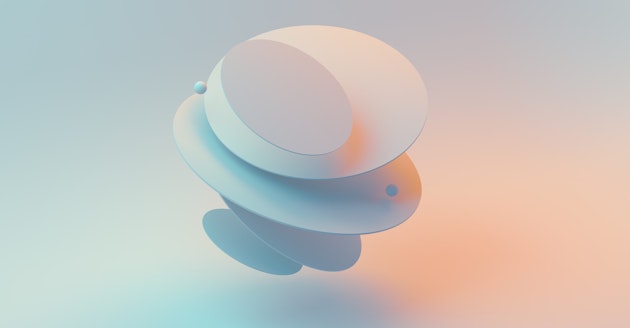 Insurer's operational processes are constantly improving and transforming through a new organizational and technological approach.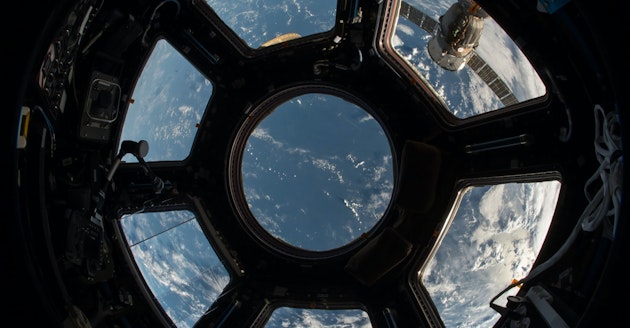 Efficient and simple insurance products, processes and organizations. How can insurers transform their processes towards global simplification?