Juan Antonio Rossell, Talent & Transformation Partner at NTT DATA EMEAL, and Juan Manuel Rueda, CHRO at Santalucía, talk about Talent.

The transformation of P&C Insurance in their journey to resilience: usage-based, data-driven, omnichannel and customer-centric.
In spite of the tradition that characterizes Insurance, this industry today faces various challenges that force insurers to be prepared for change.
Each year, Property and Casualty Insurance companies are losing more than 30 billion euros due to overpayment of claims.
Motor insurance is often at the limit of profitability: Up to 80% of all costs are incurred by claims payments.
An overview of how Insurers are facing one of the biggest challenges of the industry: cyberattacks.

The increase in cybersecurity threats in the Insurance Industry is clear and companies must raise their precautions to the maximum.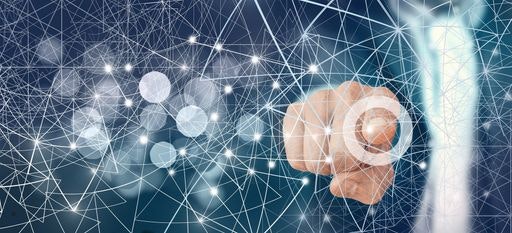 Our 2022 Insurance Vision highlights the 10 actions respond to the Insurance market demands. One of them to focus on efficiency and simplification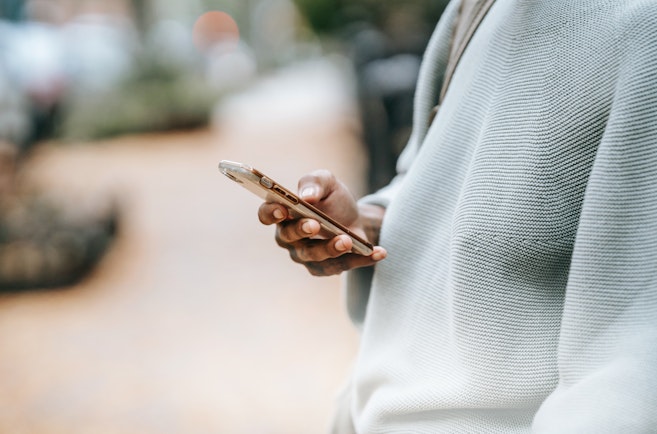 An overview of how we think insurers can improve and automate their processes by putting the customer at the center of their strategy.