Ubaldo González, CDO at MAPFRE Spain and Mark Toye, Head of Data at NTT DATA Insurance EMEAL, talk about becoming a Data-driven Insurer.

The transformation of P&C Insurance in their journey to resilience: usage-based, data-driven, omnichannel and customer-centric.
A shift and redefinition of the Insurance value chain, which has led to increased interaction with customers and new distribution channels
Blueprint Two outlines a detailed plan to build the most advanced insurance marketplace in the world to allow digitization.
Ecosystems offer organizations across industries and geographies an opportunity to innovate and move beyond traditional products and services
The New Health Journey: Value-based Healtchare, Prevention and Chronic Disease Management.

Experts from the insurance industry provide insights into what a networked future means for insurance portfolios.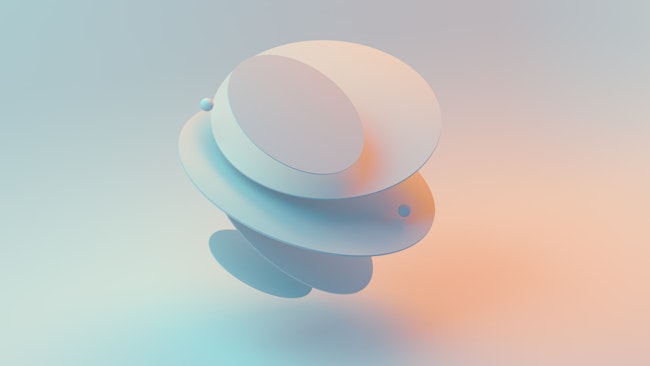 Insurer's operational processes are constantly improving and transforming through a new organizational and technological approach.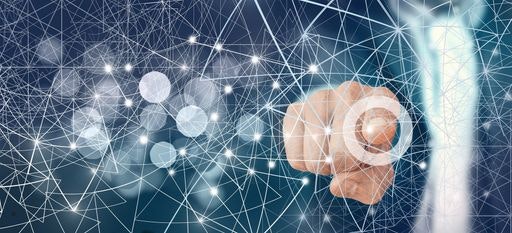 Our 2022 Insurance Vision highlights the 10 actions respond to the Insurance market demands. One of them to focus on efficiency and simplification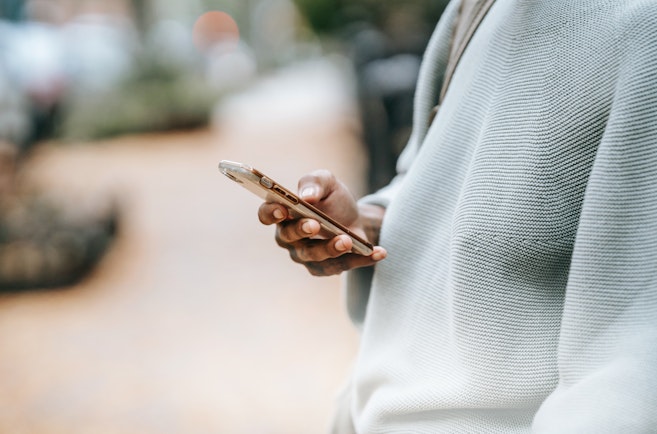 An overview of how we think insurers can improve and automate their processes by putting the customer at the center of their strategy.