José Francisco Neves, CTO and CMO at Allianz Portugal, and Nuno Castro, Head of Insurance at NTT DATA Portugal, talk about Embedded Insurance.

The transformation of P&C Insurance in their journey to resilience: usage-based, data-driven, omnichannel and customer-centric.
Insurtech companies are driven to find high growth and profits, focusing on the protection gap between incumbents and unserved demands.
The insurance industry has made progress in incorporating female talent in various roles in recent years, but there is still room for improvement.
The recent partnership between BNP Paribas and Lemonade to launch renter's insurance for younger generations in France puts Lemonade on spot, again.
The New Health Journey: Value-based Healtchare, Prevention and Chronic Disease Management.

Experts from the insurance industry provide insights into what a networked future means for insurance portfolios.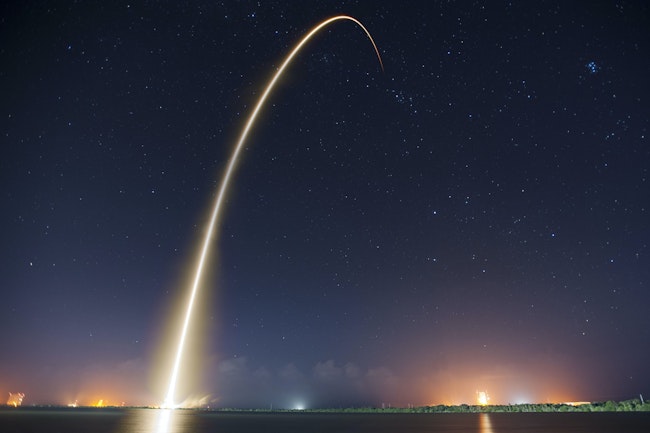 Insurers are focusing on process redesign, implementation of lower-cost sales and servicing channels, and legacy systems repair or replacement.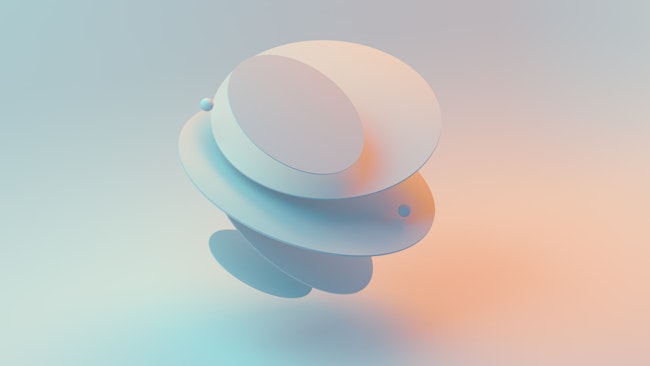 Insurer's operational processes are constantly improving and transforming through a new organizational and technological approach.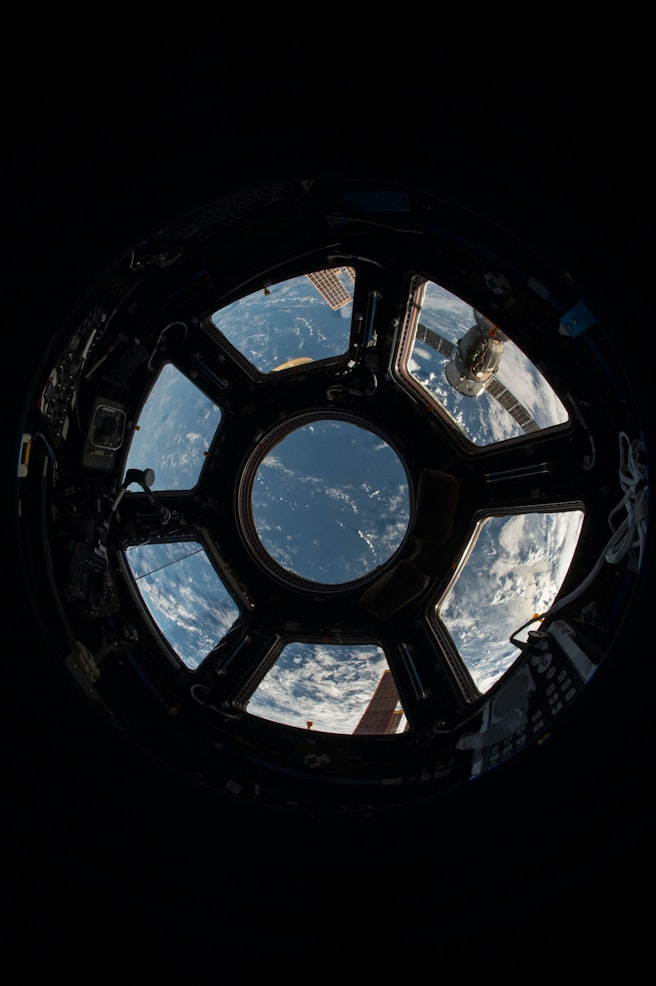 Efficient and simple insurance products, processes and organizations. How can insurers transform their processes towards global simplification?