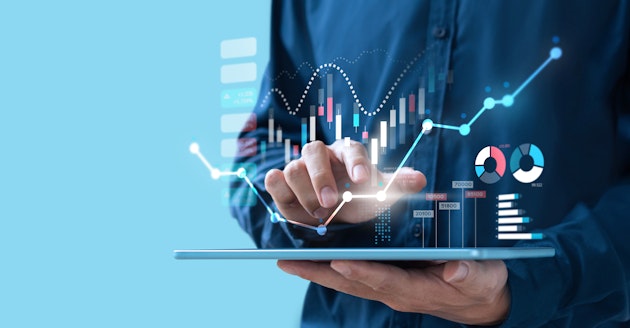 The InsurTech industry is currently undergoing a significant transformation, evolving from its early existence stage to the survival stage.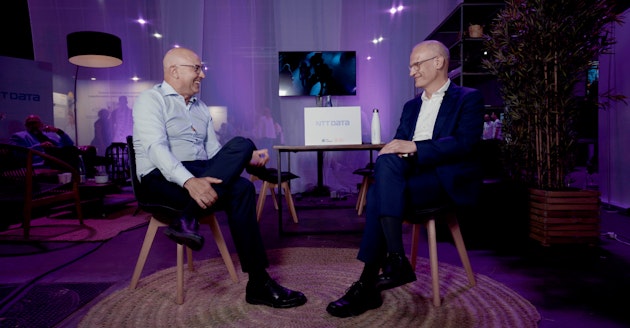 Guido Proietti, Insurance Director at NTT DATA, and Giacomo Lovati, Chief Beyond Insurance Officer at Unipol, talk about Beyond Insurance Ecosystems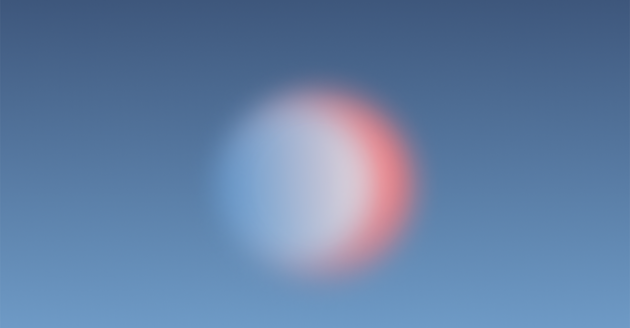 Download our Insurance 2023 Vision White Paper for insurance industry insights and strategies to stay ahead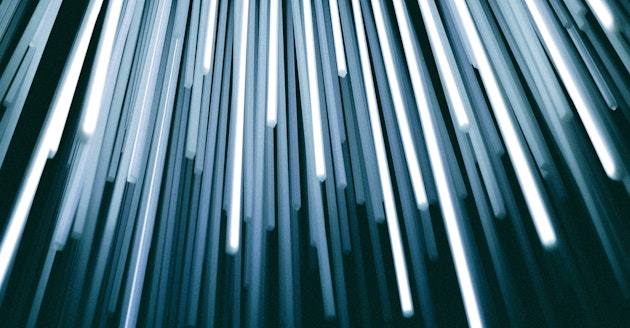 The future is already in the cloud, and the insurance industry knows it.
Cloudification is one of the focus areas that insurance companies need to prioritize within their agendas.
NTT DATA's cloud infrastructure helped Health First improve efficiency and reduce costs through better data management and accessibility.
NTT DATA implemented a cognitive service and cloud computing infrastructure for an insurer, resulting in improved efficiency and cost savings.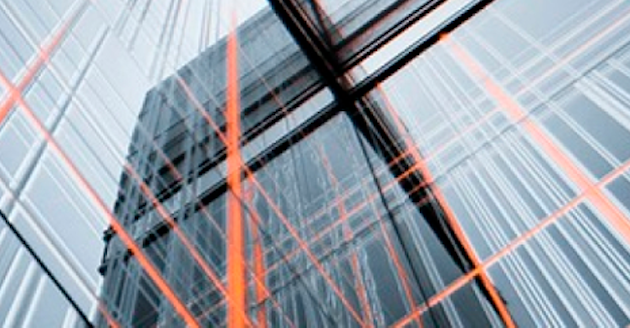 Why define a new channel and distribution model appropriate for Ecosystems?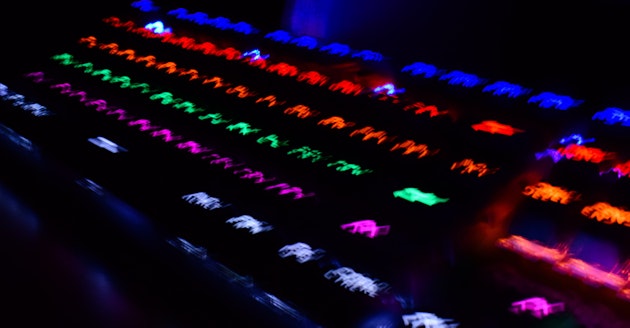 What do the top executives of major insurers such as MAPFRE and BBVA think about hyper-personalization and CX?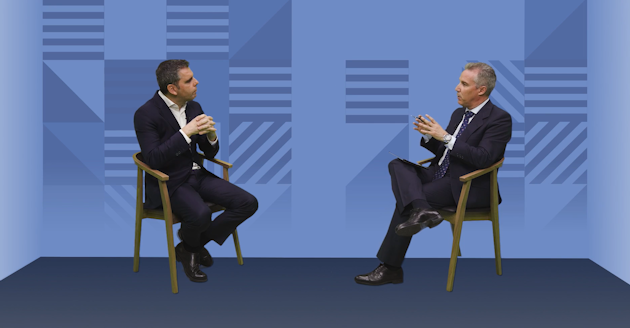 Miguel Cruz, Chief Digital Business Officer at Reale Group, and Carlos Ordóñez, Head of Strategy & Advisory at NTT DATA EMEAL, talk about digital CX.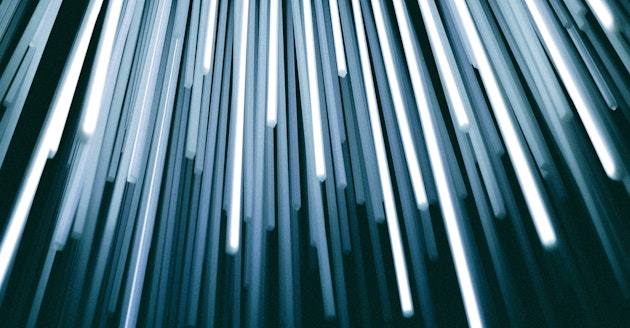 Experts from the insurance industry provide insights into what a networked future means for insurance portfolios.
The increase in cybersecurity threats in the Insurance Industry is clear and companies must raise their precautions to the maximum.
An overview of how Insurers are facing one of the biggest challenges of the industry: cyberattacks.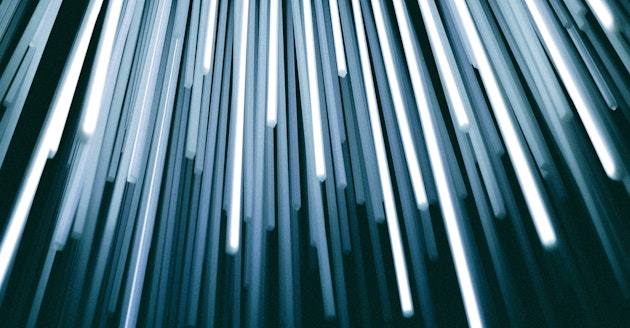 How does climate change force insurers to adapt their operations to the new reality?
Sustainability, Health & Cybersecurity, how to respond to these major Insurance challenges?
The insurance industry is going through an unprecedented moment of technological transformation in the Era of Open Insurance.