Commitment & Ethics as a Must to Face Cultural Tranformations
ESG in Insurance: A Key to Long-Term Success
Incorporate environmental and social considerations in the insurer's strategy and decision-making.
Environmental, Social, and Governance (ESG) matters are no longer simple storytelling. As society becomes more aware of the impact of businesses, insurers are recognizing the need to incorporate these considerations into their decision-making processes. This includes sustainability, social responsibility, and ethical behavior.
Operating correctly and responsibly is a hallmark of leading companies in any industry, and the insurance sector is no exception. By acting and behaving appropriately, insurers can earn the trust and confidence of their customers, investors, and other stakeholders. More importantly, companies that prioritize ESG principles are likely to be more successful in the long run, both financially and in terms of their impact on society and the environment.
Three Ideas to Take Away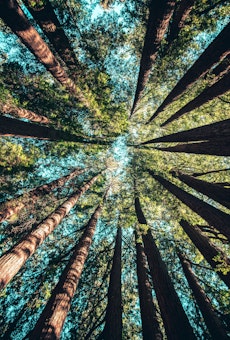 01
ESG AS THE WAY FORWARD
Insurance companies need to start pivoting their strategy around environmental, social and governance commitments as never before. Society as a whole is actively demanding it and they are increasingly choosing companies that follow this path.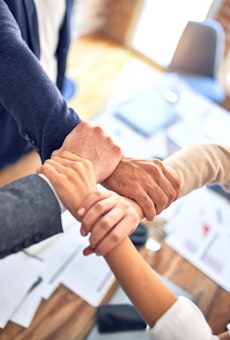 02
CULTURE AND TALENT AS ENABLERS
Talented employees and a corporate culture committed to ESG parameters will be key. People and a change of mindset will be critical for insurance companies to become increasingly active when it comes to responding to these global challenges.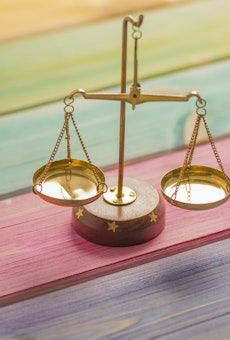 03
BALANCING TECHNOLOGY AND ETHICS
Insurers' commitment to these challenges involves the use of technology that allows them to assess and measure their performance. It is essential that they use technology ethically to balance their operations with respect for critical societal factors.