Achieving Scalability & Efficiency By Staying Connected
Modernizing Insurers' Core Systems through the Cloud
Embrace Cloud technologies to enhance operational efficiency and customer experience.
Cloud technologies have become increasingly important for insurers looking to modernize their core systems and remain competitive in today's rapidly evolving landscape. By moving their applications, infrastructure, and processes to the Cloud, insurers can benefit from greater flexibility, scalability, and cost savings. Moreover, the Cloud provides insurers with enhanced security and disaster recovery capabilities, especially essential to face one of today's biggest insurance challenges: Cybersecurity.
Thanks to the data storage, data analytics, and machine learning capabilities leveraged by the Cloud, insurers can improve operational efficiency, enhance their customer experience and develop new products and services more quickly.
Three Ideas to Take Away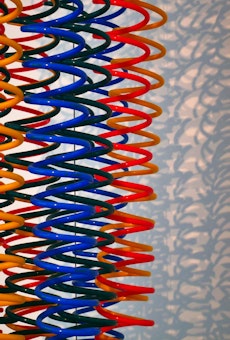 01
CLOUD BRINGS ELASTICITY
The use of cloud solutions allows insurers to build elasticity into their business. It allows them to dynamically increase or decrease their infrastructure resources according to their needs, which means they can quickly adapt to changes and become more efficient.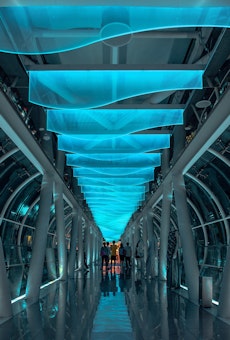 02
AGILITY IN SIZING AND INNOVATION
The fact that they are able to resize their operations allows them to be more agile. Thus, insurers can focus on innovation through the use of more flexible solutions tailored to the real needs of their policyholders. The cloud allows them to accelerate innovation and time-to-market.
03
COMPETITIVENESS AND PRODUCTIVITY COME NEXT
Consequently, an agile organization can be geared towards competitiveness. In fact, ecosystems are spaces where Cloud capabilities are in high demand for their benefits in connecting with third parties. The result is that insurers are more productive using these solutions.
Know more about
Cloud-Ready & Beyond