Insurance Focus Simplifying Intelligently
Less is More: Simple Processes to Deliver Simple Products to Customers
Simple Processes for Simple Products
Embrace Operational Excellence to deliver enhanced CX and better products and services.
In today's digital age, insurance customers are demanding a simpler, more streamlined experience when it comes to buying and managing their policies. To meet these expectations, insurers must simplify their processes and automate key functions.
However, the road to simplicity is not an easy one. For many traditional insurance companies, simplification requires a fundamental change in their business processes and operations. This requires a cultural shift within the organization, as well as a willingness to embrace new technologies and approaches, across all areas of the insurance company.
Know more about
Simplifying Intelligently
Three Ideas to Take Away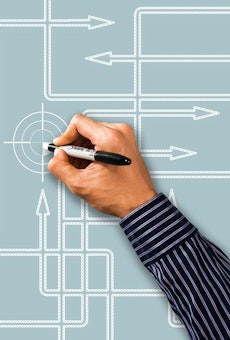 01
SIMPLIFY BEFORE REORGANIZING
Insurance companies must understand that a vital step before reorganizing is to simplify. If they do it the other way around, they make the mistake of spending time and technological and human resources on processes that are not worth maintaining.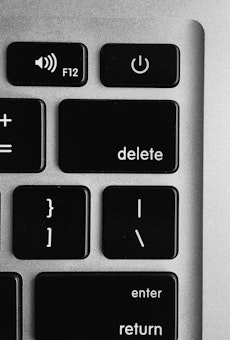 02
ELIMINATE PROCESSES BEFORE AUTOMATING
Once it is clear which processes are "not valid" according to the strategy taken, it is necessary that these processes leave the company. They need to be eliminated, otherwise, they may be in a "zombie" state and may work against other processes that have been prioritized.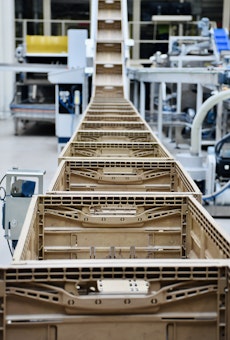 03
AUTOMATE AND REORGANIZE
The last step, now that the valid processes have been sorted and prioritised, is to automate them. Resources should only be allocated to processes whose automation makes sense. Otherwise, a lot of effort would be spent on automating inappropriate or unusable processes.