HIGHLIGHT /
Bolttech, a Singapore-based insurtech, has become a unicorn by raising over $200 million USD from top insurers. Its insurance exchange platform connects insurers, partners, and customers, offering 6,000+ products to various industries. Bolttech's unique data sets allow it to transform the industry, providing fast services and products to the market to test new ideas. As the embedded insurance market grows, Bolttech is poised to expand and transform the industry further.
Embedded insurance is one of the main industry trends in recent years. It is easy to understand the appealing changes in the insurance journey when the insurance product is placed inside a seamless customer experience integrated with a third-party partner. Insurance is best known for risk management, but increasing the desire or demand for coverage has been a challenge. Bolttech, a Singapore-based insurtech, is trying to address this issue in the insurance ecosystem.
Founded in 2020, Bolttech has already become a unicorn, raising more than 200M USD from top insurers such as Alma Mundi ad Tokio Marine. The business model fit of this company has attracted investors from the three main insurtech markets: Asia, Europe, and North America. Bolttech has a presence in all these regions and has reached 30 different countries in 2022, with a 1.5B USD valuation, serving 800+ clients across the globe. 
The impressive traction goes even further. Bolttech's value proposition to connect insurers, partners, and customers is simply perfect for the current insurance market. The disconnection between the three parties is significant, and several attempts to reduce this distance are in the market in the form of partnerships to distribute products in a carrier and MGA relationship, brokers' empowerment platforms, or other bilateral models. All these relationships have received large investments from VCs, tech companies, and insurers and have been strong signals of approval of Bolttech's product market fit.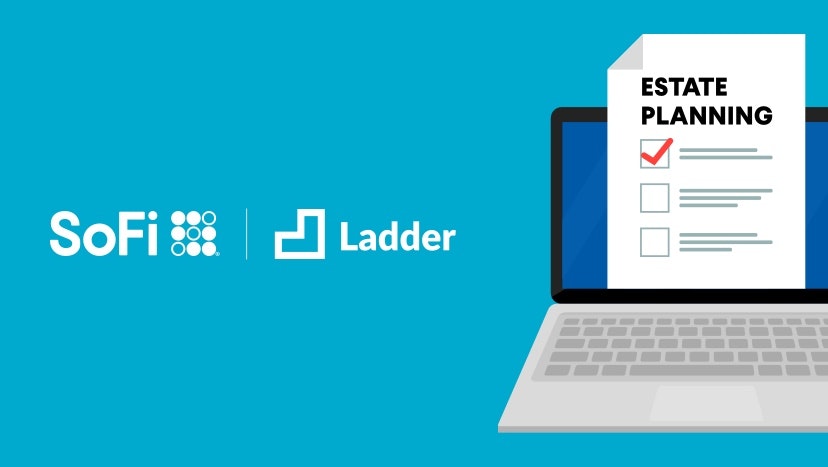 Embedded insurance is one of the main pillars of the short-term insurance market expansion. Several new players have appeared to explore this model, from young insurtechs to consolidated insurers. This is a classic example of a strong trend that will grow based on the fundamentals to enhance customer experience and increase efficiency or it will expand based on a self-fulfilled prophecy. Either way, Bolttech will likely grow with it because it goes one step further than its peers like Extend in the USA, Qover in Europe, CoverGenius in Oceania, and 180 Seguros in Latam. Although they share some similar tech and products, Bolttech positions itself as an insurance exchange platform.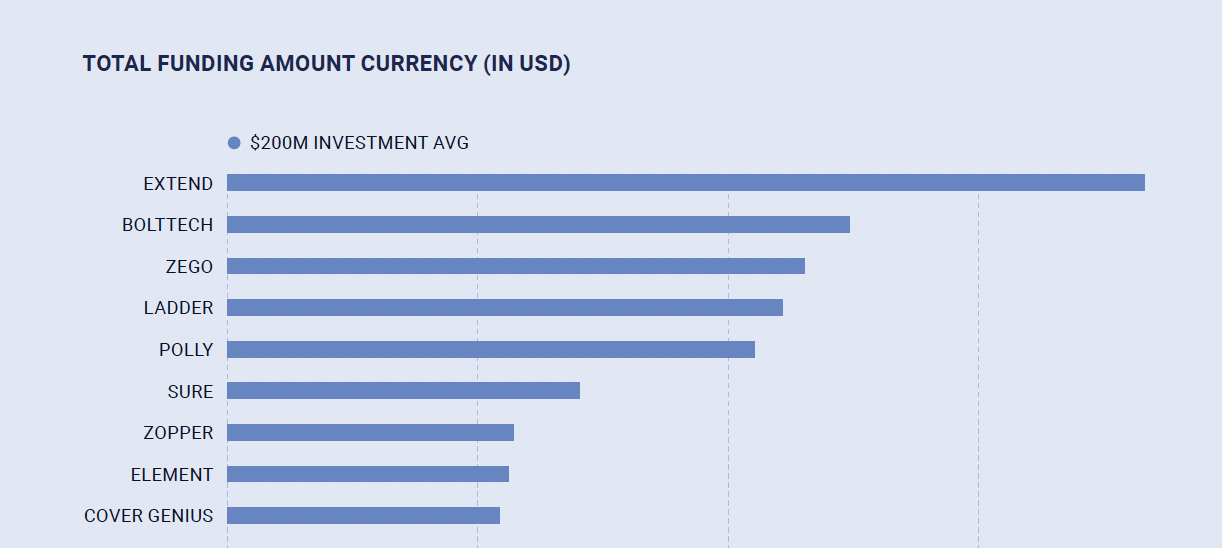 As an insurance exchange platform, Bolttech is able to serve different companies coming from all kinds of industries. The positioning allows for offering more than 6,000 different products, including smartphones, e-wallets, e-commerce, electronics protection, and more. By connecting insurers with different distribution partners, this insurtech has unlimited potential to distribute products and an outstanding data advantage when compared to its peers or even large insurance companies. This feature would make it easier for Bolttech to become a carrier, but its market might already be too big. 
The unlimited potential does not stop on the distribution. As an insurance partner with unique data sets, there is immense potential to transform the industry as a whole. Bolttech is more likely to transform insurance coverages by knowing product margins, market fit, geographical differences, and so on. On top of that, the ability to deliver fast services and products to the market to test new ideas is on point. In fact, the company provides an API sandbox where its partners can easily simulate new products. 
Hence, Bolttech innovative business model, which connects insurers, partners, and customers, has attracted significant investment from top insurers and investors from around the world. Furthermore, its insurance exchange platform position allows it to serve companies from different industries, providing unlimited potential for distribution and product creation. As the embedded insurance market continues to grow, Bolttech is well-positioned to continue its impressive expansion and transformation of the insurance industry. 
Authors:
Richard Calvo, Alvaro Takashi Yamashiro
Published on 16/05/2023
~ 3 minutes