HIGHLIGHT /
On the previous post we examined the potential financial impact of implementing sustainable claims management practices for insurance companies, particularly focusing on German insurers. here, we will continue to explore the insurers' commitment to achieving climate-neutral business processes by 2025 and the broader industry emphasis on sustainability.
Sustainable Claims Management: Profitable for insurers? 1/2
German insurers have committed to making their business processes climate-neutral by 2025, thereby demonstrating a clear stance on the relevance of sustainability. In particular, the insurance industry is observing the current impacts of climate change on its various lines of business.
Repair in the workshop 
Sustainability considerations should not only focus on the geographic proximity of the insurer's partner workshops but also on the sustainable design of their offerings. Insurers can consider incentives for customers to encourage them to use sustainable workshops and workshop services. Motor vehicle insurers should also engage in direct communication with their motor vehicle partner workshops and raise awareness about their individual sustainability goals. Especially in the motor vehicle sector, where the actual damage processing doesn't take place directly within the insurer's company but in workshops, a consistent and holistic sustainable service portfolio is essential to avoid appearing inconsistent or even being accused of greenwashing publicly. 
The process of directly replacing a damaged vehicle part instead of repairing it has historically been cost-effective in Europe, primarily due to relatively high labor rates. However, from a sustainability perspective, repairing damaged vehicle parts can be more sustainable than replacing them. A joint study by Allianz SE and the Allianz Center for Technology (AZT Automotive GmbH) in January 2023 confirmed this. Damaged vehicle parts were selected for analysis to compare the CO₂ emissions associated with replacement versus repair. Although the study acknowledges that these are only preliminary findings, it indicates that for various types of motor vehicle damage, repairing the vehicle parts resulted in lower CO₂ emissions compared to replacement. 
"Our analysis clearly shows how crucial the choice of repair method is for the carbon footprint. In the case of collision damage, vehicle exterior parts are always affected, for which proper repairs are generally possible. These parts are still too often replaced with new parts. Repairing is significantly more resource-efficient,". 
Cash Settlement (Fictious Invoicing) 
In the context of policyholder claims processing, fictitious invoicing often occurs. It should be examined whether fictitious invoicing for minor accidents might be more sustainable than repairs; often, policyholders themselves carry out minor repairs or even tolerate small cosmetic blemishes without addressing them at a workshop, thereby reducing CO₂ emissions. However, this is only possible for non-safety-critical minor damages to the vehicle. 
Damage prevention 
To prevent damages and consequent CO₂ emissions in the claims processing phase, predictive analytics using accumulated big data through telematics tariffs offer a way to proactively counteract damages. By incorporating comprehensive data sets, not only can driving behavior be analyzed, rewarded, and communicated to the insurer or vehicle owner but also specific types and probabilities of damage events can be predicted. A particularly cautious driving behavior is often parallel to an environmentally friendly driving behavior. When additional damages are avoided, it benefits not only the driver's safety but also reduces further CO₂ emissions due to non-performed repairs. Telemetry data generated through telematics tariffs, or as data directly from the vehicle through built-in sensors, as well as the increasing number of connected cars, can also increase the inclusion of end-to-end automatic processing. The increasing efficiency within claims processing also leads to a decrease in CO₂ emissions. 
The presented approaches for greater integration of sustainability into insurers' claims processes can be understood under the term "Sustainable Claims." 
And what about economic success? 
Numerous studies confirm that consumers are interested in sustainable products and solutions, and they desire fully sustainable companies in the market. Already, 60 percent of customers consider sustainability an important criterion for purchasing products or services; willingness to pay for the inclusion of sustainable aspects has increased by 25 percent (2) on the consumer side over the past two years; the need for sustainable products therefore exists. The greatest challenge for insurers now lies in the discrepancy between consumer desire and the lack of willingness to pay for sustainable solutions. Although over 80 percent (3) of consumers see a need for a shift toward more sustainability, simultaneously, 73 percent (4) are hesitant to pay higher prices for sustainable products and services. 
Therefore, motor vehicle insurers should convince their customers through a strong, particularly authentic, and holistic sustainable approach to focus on sustainability within claims management. On the other hand, motor vehicle insurers have many opportunities to incorporate sustainable aspects into claims processing. Whether and to what extent sustainability can contribute to profitability in the motor vehicle insurer's claims process remains to be seen. However, insurers are wise to consider sustainability now. Even if not the entire customer base is willing to pay more for the inclusion of sustainable aspects, over 70 percent of companies agree that they can enhance customer loyalty through sustainable business processes. 
Thus, a loss resulting from incorporating sustainability into the claims management process is not certain. What is certain, however, is that without thinking about sustainability within the claims management process, insurers will have to reckon with a loss of customers and consequently experience direct impacts on their business and a decline in customer satisfaction.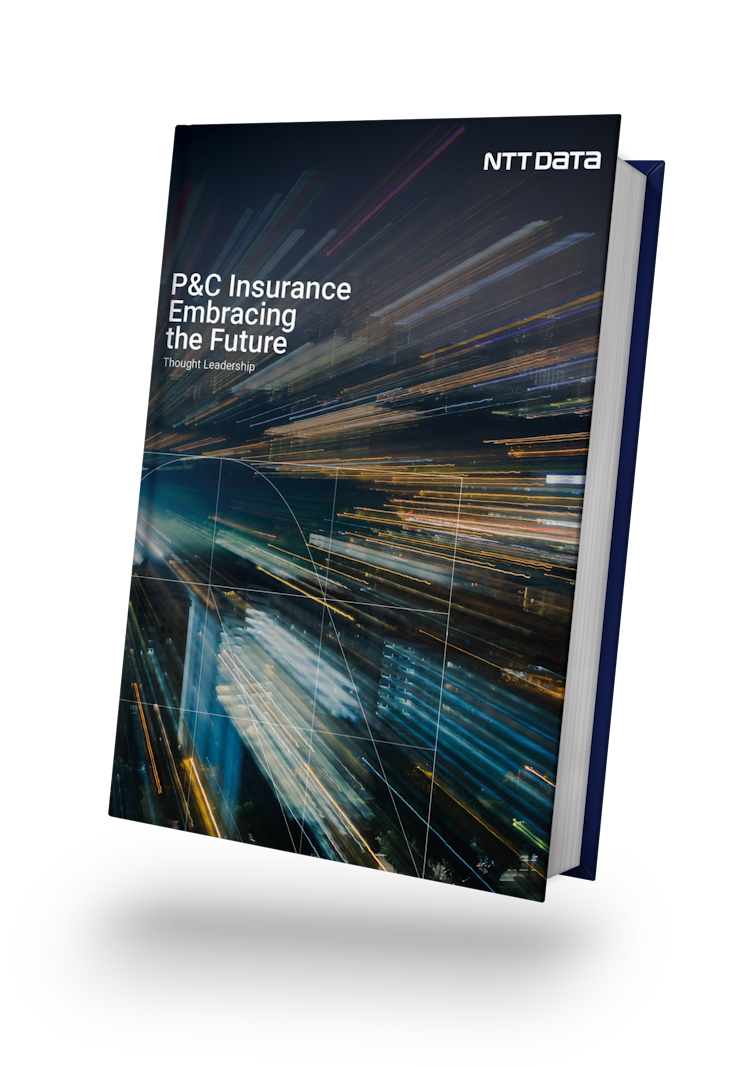 ---
Sources: 
(1) Repair or Replace. Investigating the relative GHG emissions of repairing or replacing damaged vehicle parts; Allianz SE & AZT Automotive, 2023  (2) Versicherungsforen-Themendossier 10/2023  (3) First Insight, Inc. The State of Consumer Spending: Gen Z Shoppers Demand Sustainable Retail (4) Kantar Nachhaltigkeitsstudie 2022
Authors:
Firas Larbi, Nina Dokter
Published on 12/10/2023
~ 4 minutes