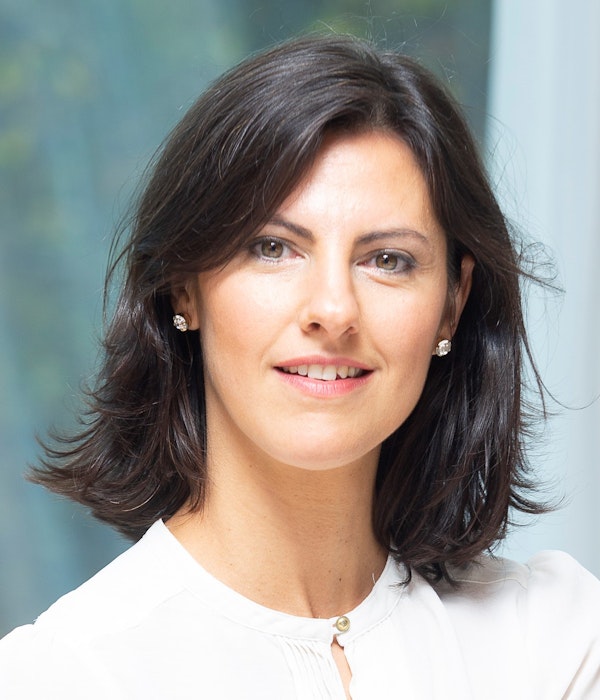 Paula de Corral
Head of Distribution at NTT DATA Insurance EMEAL
Head of Distribution at NTT DATA Insurance EMEAL
Head of Distribution at NTT DATA Insurance EMEAL
Paula has a solid background in Insurance Digital Business and Transformation. She is passionate about helping companies thrive in the new disruptive environment, making them grow, and creating impactful and sustainable business value. This is why she joined NTT Data in Spain, where she leads the Insurance Distribution Practice.
Right after graduation, she discovered this passion at UC Berkeley, California. She saw it very clearly: there would be an enormous potential for creating business value out of Digitization.
She has developed her career envisioning and executing innovative business change strategies from a double perspective: Consultancy and Client, during nearly 7 years, she led the Digital Business and Omnichannel Strategy in Caser Seguros.